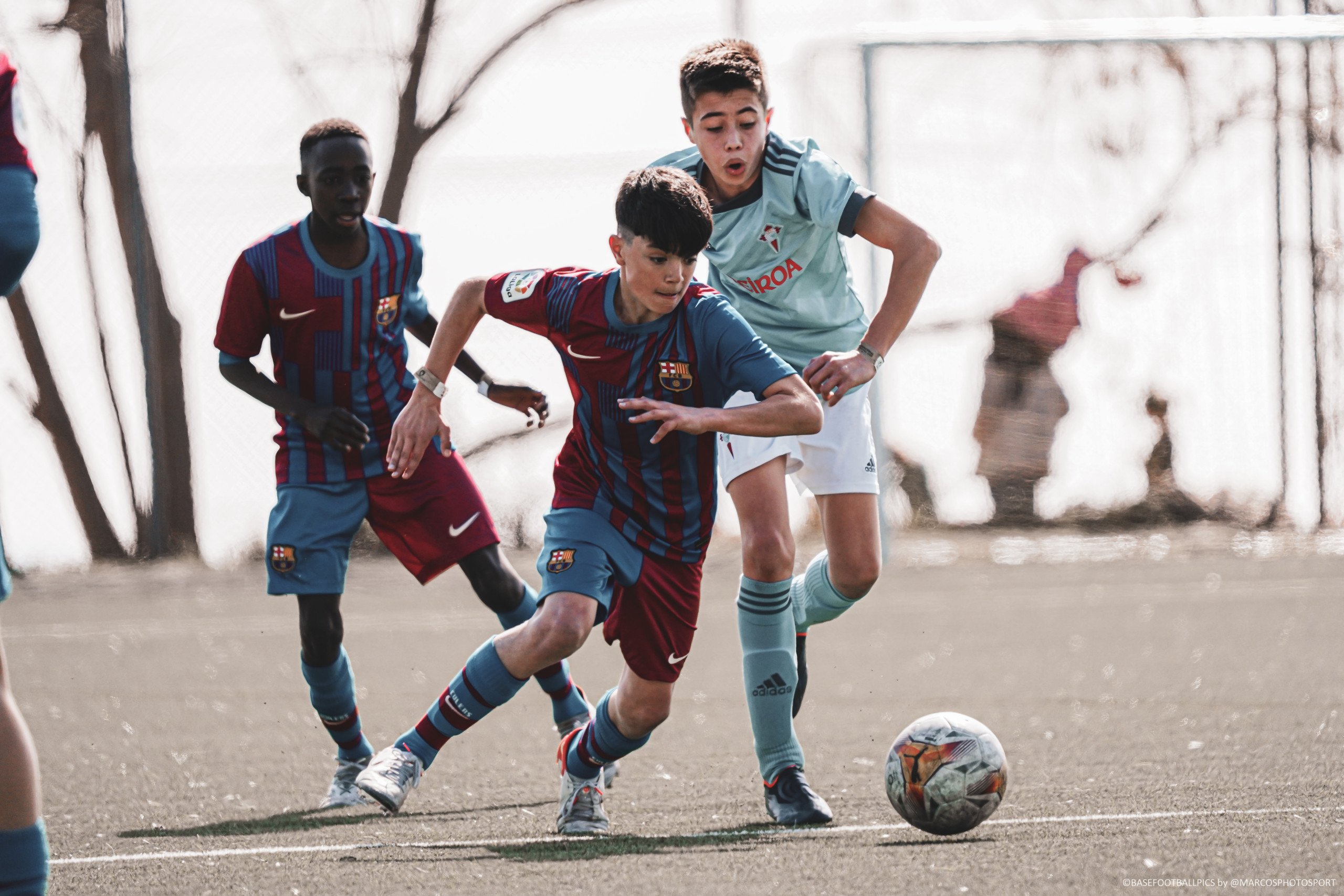 The matches will be directed by the Technical Committee of Referees of the Catalan Football Federation.

If the organization decides in agreement with the teams, suspend the match due to weather conditions, one point will be given to each team, and if the match has to be suspended once the match has begun, the result that the scoremaker points out at that time will persist.

Participation in the tournament implies the transfer of images of players of the participating team in order to publish them on official websites, magazines or other means of communication without implying a right of remuneration or economic benefit in favor of the affected party. The assignment of these images includes all rights of reproduction, distribution and public communication of the recording during the event, match or activities.

There will be a professional and official photographer of the event.

A complete Bar Service will be offered within the facility.